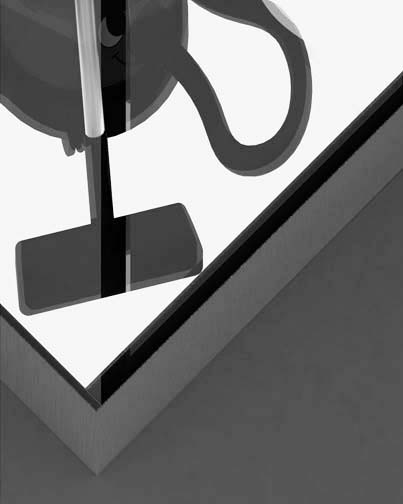 Jack Self,
will be in charge of the closing debate [LIVE TODAY.]
with XXX.
the 08 of July, 9.00 am,
at XXX.

Jack Self is a British architect. Having launched the most widely published student magazine in architecture, Fulcrum, he now directs the publications of RealReview, the magazine that accompanies his professional body, the RealFoundation, and is a lecturer at the AA in London. Curator of the British PavilionHe curated the British Pavilion "Home Economics" at the 2008 Venice Biennale, and his research and practice focuses on the economics of architecture and the politics of objects in relation to the capitalist model as project.