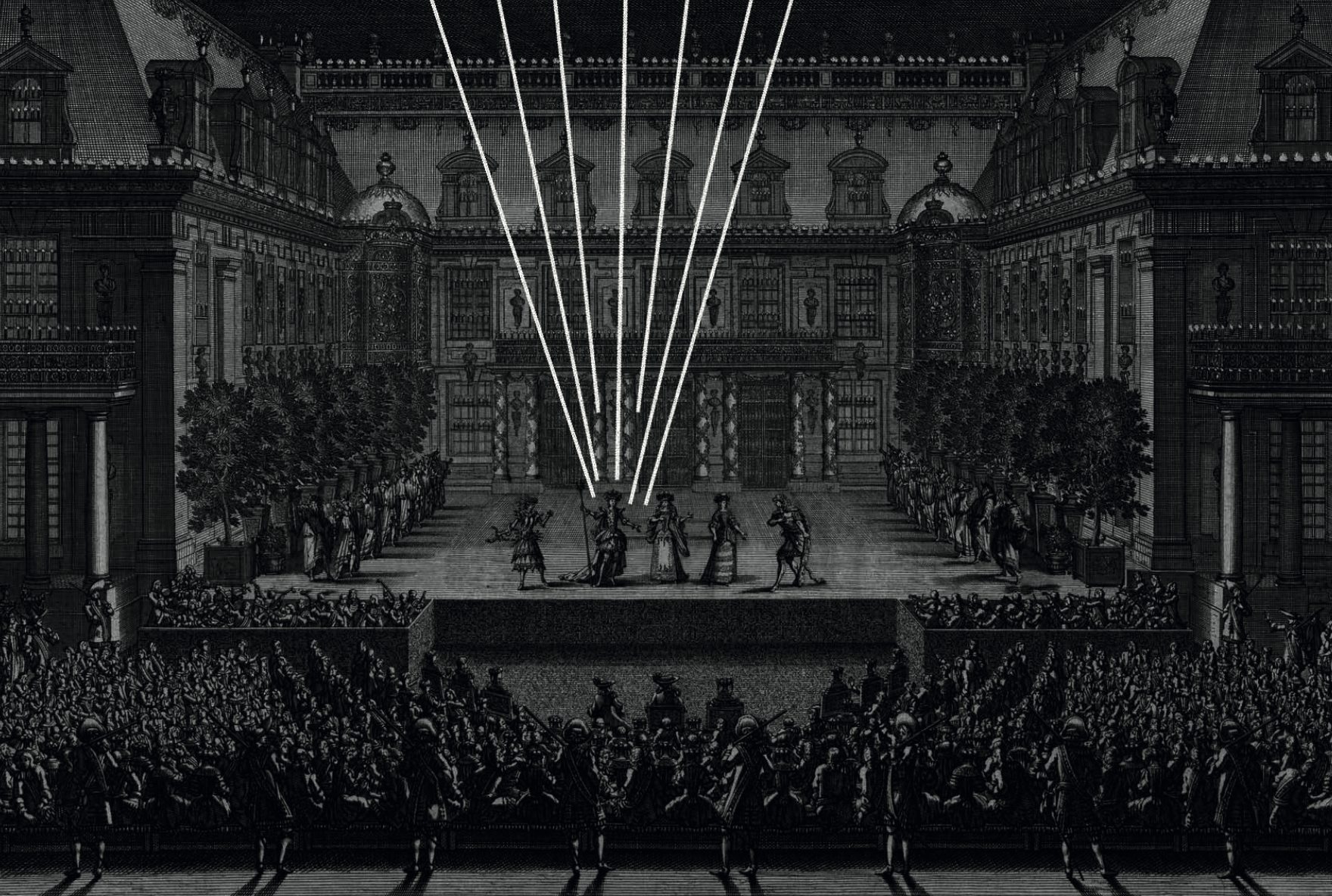 Texts, Saskia Sassen.

Speech, poetry, theater… language is one of the voices of political celebration. Morality cherishes the vocabulary of spatiality. The Greeks were the first to link public oratory and architecture. Architectural metaphors are used to organize the right discourse, thinking about the order of an architecture is the memo-technical and educational means for constructing a discourse (base, body, capital).

As words come before seeing, they have their true power. Naming is already acting. What is the structure of our world? What is the structure of our discourse?

Languages will be the forms of the exploration, even of the fears, brought together ; bringing scales together in Versailles. The texts imagined must be for the global world. Versailles still have the power to make them travel the globe. Participants under the instruction of Saskia Sassen will develop texts, whose form they will invent and choose in the context of World Literature. During the party they will declaim their writings; establishing their own space.

Follow @ee.versailles not to miss the reavealing of the leading personality.